The Mathod makers collective continues to celebrate Cockblock cheer as they start to open up their very own Lish webstore. Yaaay!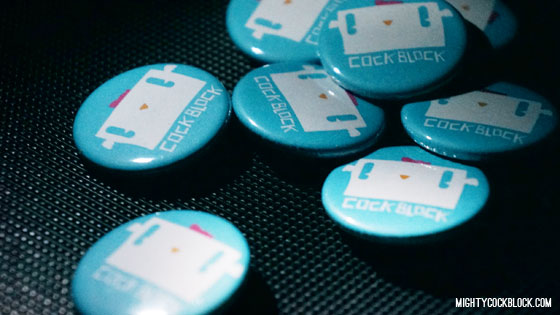 Right now as a promotion you can get some free exclusive Cockblock stuff just for signing in (although by the time you read this it might be gone already). Cockblock will be doing some Cockblocky stuff in their store soon though so stay tuned to see what special goodies come down the line.
And also don't forget the Method Makers Cockblock Artshow reception is going to be THIS SATURDAY. So come on down and see the fun.
Best,