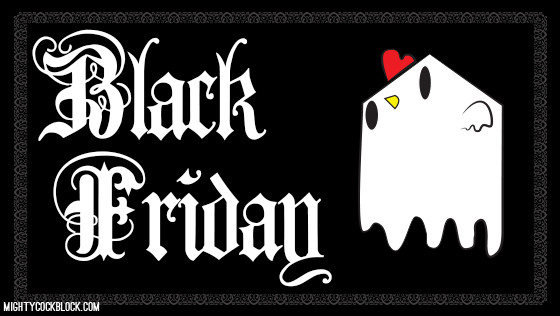 Black Friday is here! I love Black Friday. A day to secure the greatest of deals on the stuff you really NEED! Sale make me feel awesome so we are going to have a little sale of our own!
This Friday I'm gonna have a Sale on white Cockblocks and Cockblock Keychains! 20% off! Cockblock dolls are the ultimate gift for the holidays so you will definitely want to pick one up!
Check out THE STORE To get one on sale now! That's 6 Bucks for a keychain 20 bucks for a white one and only 36 for a big fat one!
Holy Crap what a steal! And looky here we even have some limited edition colored Cockblocks in stock too! The day just keeps getting better.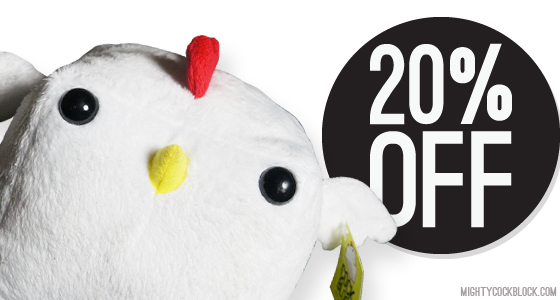 You know you want to give someone the gift of Cockblock magic this Holiday, Go ahead go to the store and get one!