I am getting another new friend! Mighty discovered that the Spooky Cockblock is heading our way.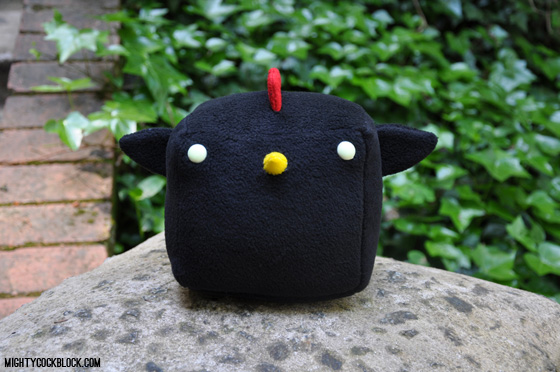 Spooky Cockblock will possess a pair of CRYPTIC GLOWING EYES and a frightening black coat of… whatever it is we are made of. Also, Of course they have all the same Cockblock doll magics that you have come to know and love.
As with my past Brown brethren (which are all sold out sorry guys) The Stitch has declared Spooky Cockblocks to be LIMITED EDITION. Get them before they are gone.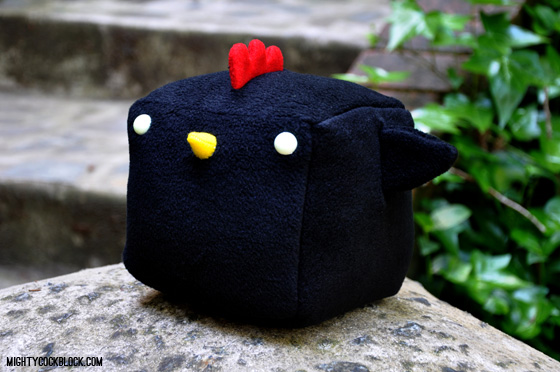 They will be up for sale starting at Fanime Con 2013 and hopefully on the website shortly after. We will announce them when that happens. Hope you pick one up!
Cheers,