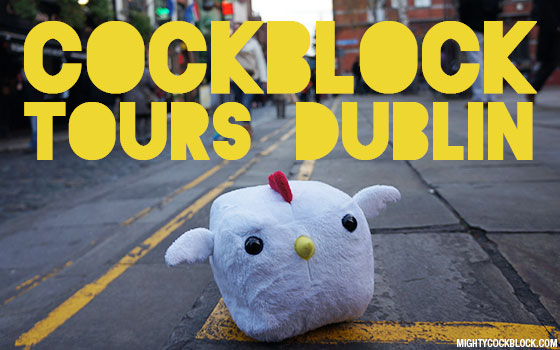 Time for some fun in the jolly streets of Ireland!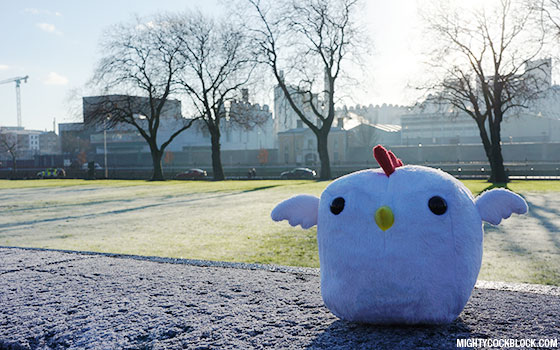 Hello friends. It is a chilly winter day and I have found my way to the magical green realm of Ireland. The land of luck, charms, and a lot of rocks and grass.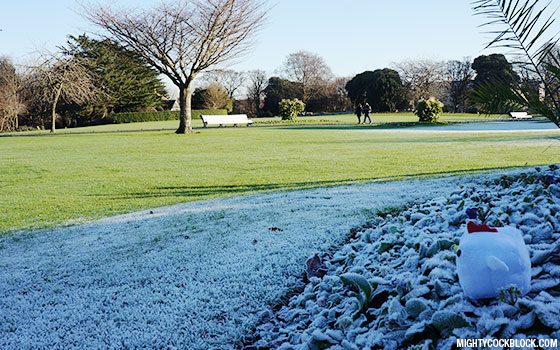 Today we will be making our way into the city of Dublin, the capital of this land of ire.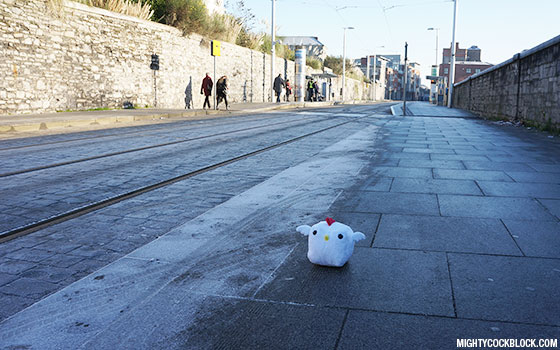 Like most European places, things are different then my homeland of the 'muricas. For instance the roads to town are paved in stone and brick unlike the roads we have made of cheese and fried dough. (I may be mixing up America with a carnival, but I doubt anyone will spot the difference).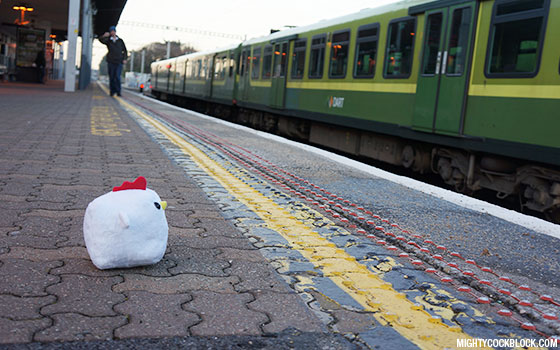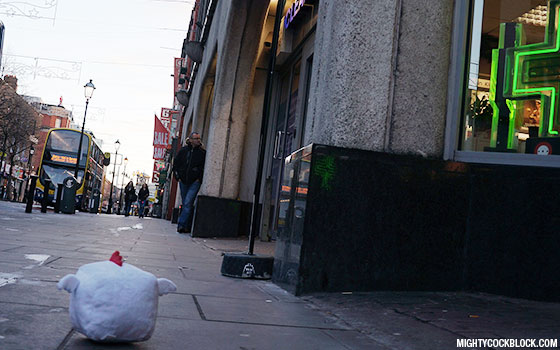 The tracks lead right into Dublin. Lots of old buildings stand with majestic history.
(more…)