We have cried out to the briny depths and they have answered. The Fishy Cockblocks as coming ashore.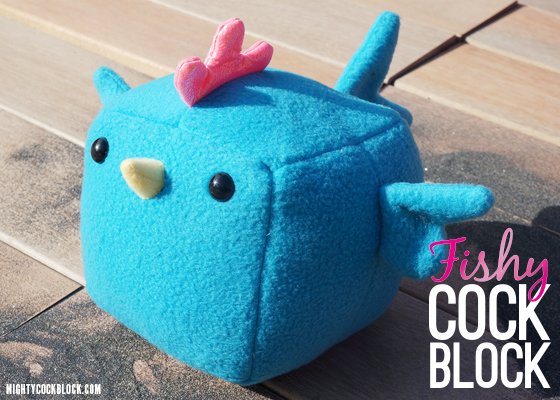 The Mystical Fishy Cockblock comes equipped with a dazzling shiny fish topwatfin and ONE EXTRA LIMB in the form of a cute little fishy-wishy tail. We considered having them smell like fish too, but The Stitch once again yelled at us for the thought…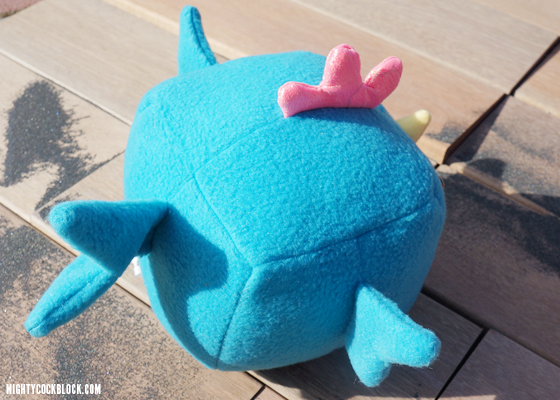 Tastes just like chicken! or fish….
Fishy Cockblocks will join the rest of the limited edition line and will be up for sale in Stitchmind vending starting at FanimeCon 2015 and on the website shortly after. We will announce when that happens. Hope you fish one out!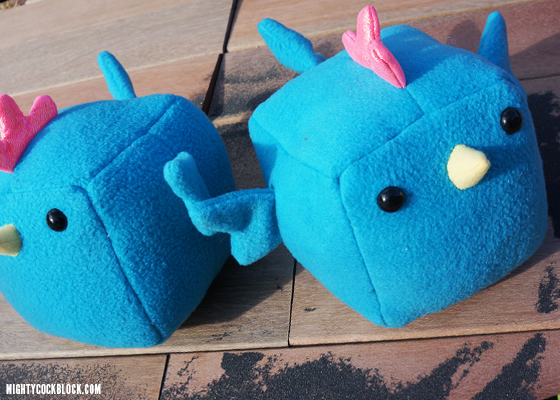 Cheers,