It's that time again. Cockbock is going to be heading down to San Jose for the oh so biggest FANIMECON.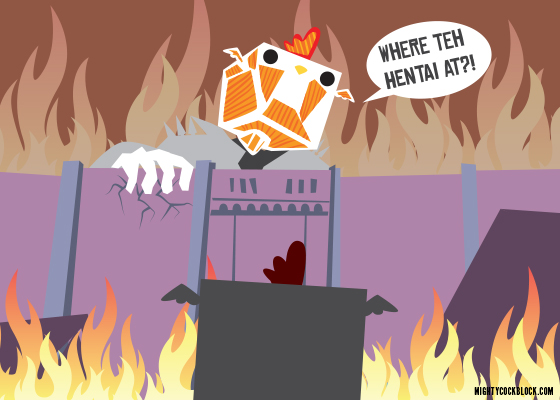 As always Stitchmind Artworks, will be in the Artist Alley. Find him in the middle at table 1008!
There will be a slew of Stitchmind and Cockblock goodies for sale, some stuff you can only get when our vending is out and about. It will also be a time to get your hands on the NEW FISHY COCKBLOCK!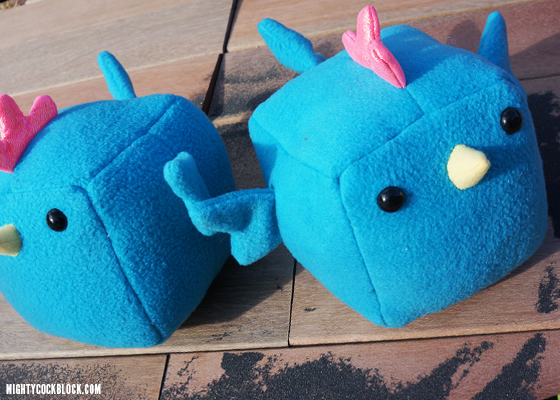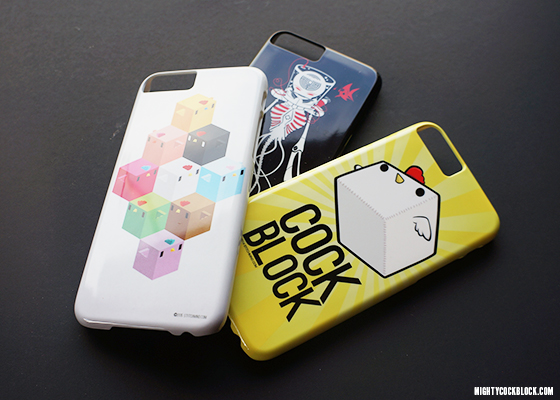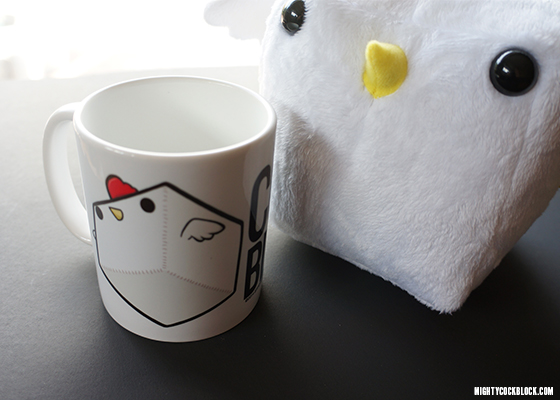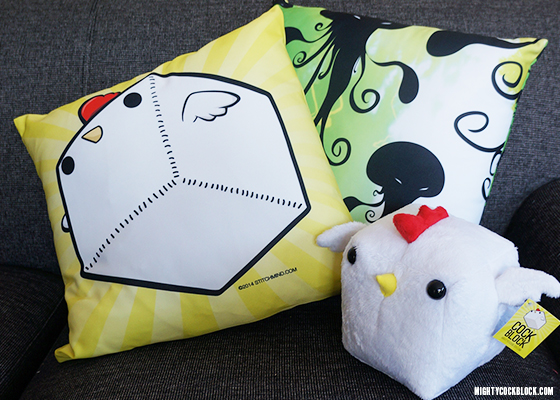 So get your wacky cosplay up, get out there, and say hello!
Cheers,