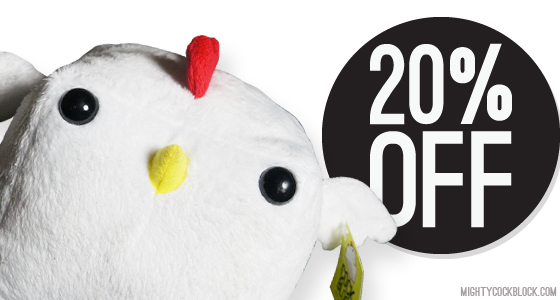 Damn! It's Black Friday, time put some Cockblock Dolls on SALE PRICE. This Friday We are taking off 20% on White Cockblocks, and Cockblock Keychains. That's Classic White and even our Big Fats!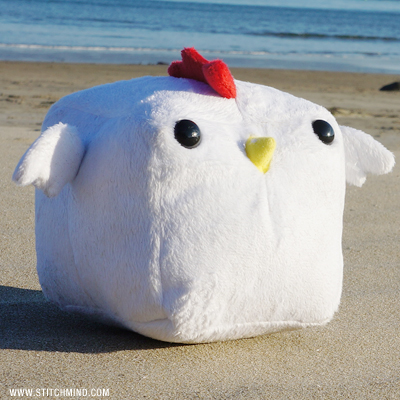 Sale $20!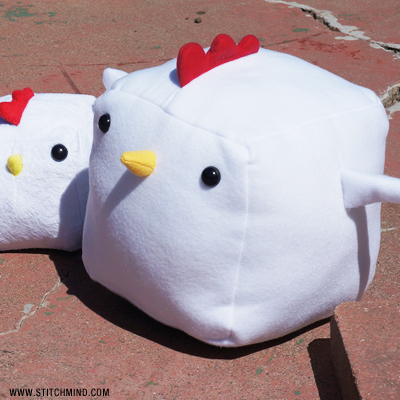 Sale $36!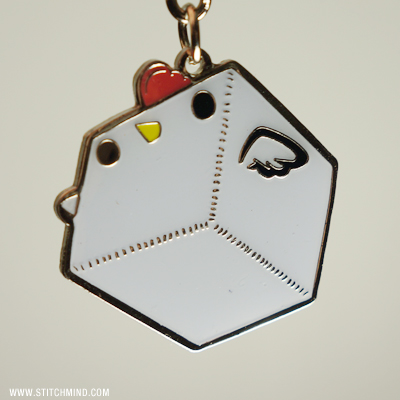 Sale $6.00!
Come and get the greatest gift you can give this season. Check out THE STORE To get one on sale now!
I am also going to have the limited edition colors available for backorder. We got most of them, but The Stitch is busy in his lab crafting the ones we are missing so they will be ready in time for the holidays. Yea! Enjoy!