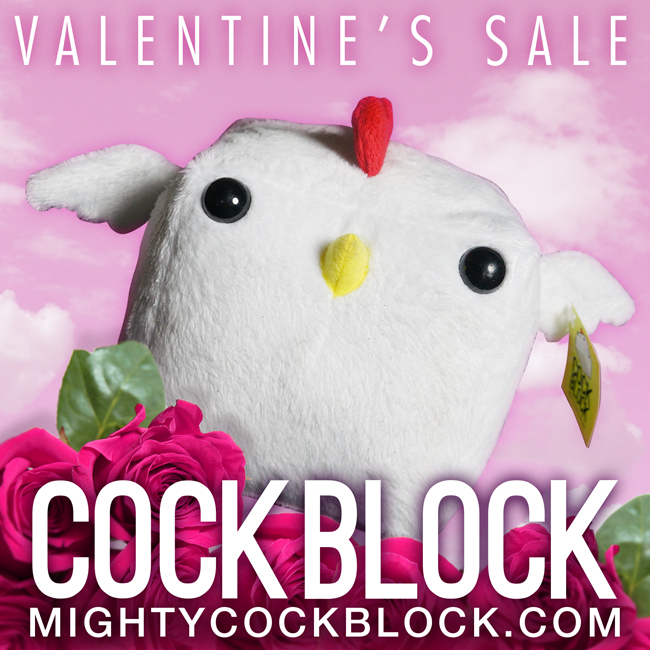 Cockblock is celebrating the Holiday of LOVE! Does your Cockblock Doll stand for or against the dreaded Valentines!? Now until Feb 14th get 20% off a Classic Cockblock doll. Go on!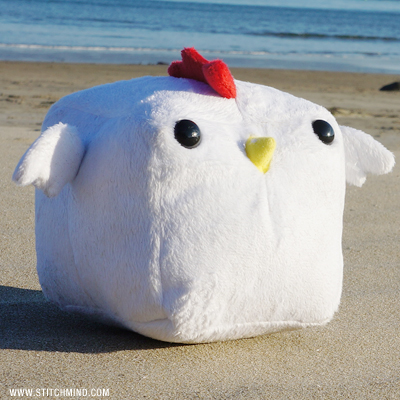 Sale $20! Get one at the Store now!
Give the gift that special someone truly needs deep down inside.