Another year another adventure. Cockblock and Stitchmind will once again be showing off their newest fetishes and snake oils at Fanimecon 2016.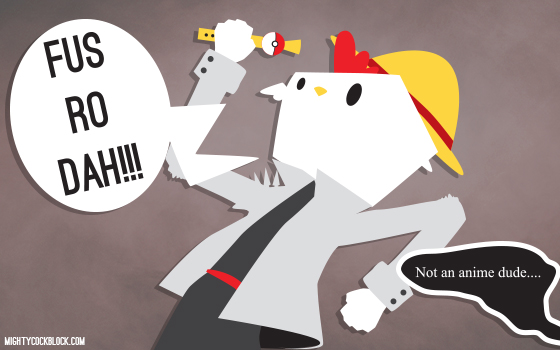 Fanimecon is northern California's most bad-ass anime convention. Cockblock and Anime go together like banana splits and mayonnaise! As artsy fartsy folk, we will be right in the heart of the most creative section THE DREADED ARTIST ALLEY.
As always we will have loads of art and goodies. From items with discount prices to whole whopping freebies as well some exclusive stuff you can only get when our vending is out and about.
It will also be a time showcase New Stitchmind art but more importantly the chance to grab the new limited edition Deep Fried Cockblock Doll!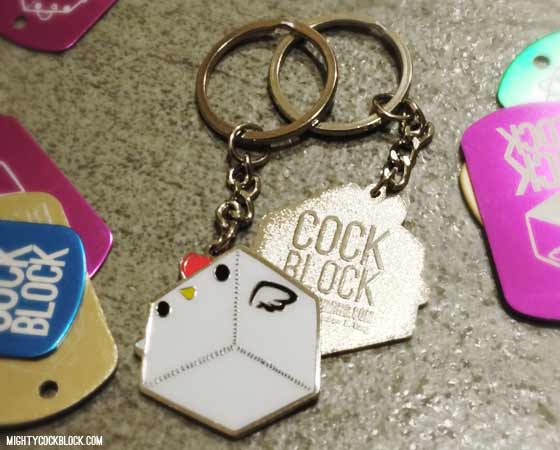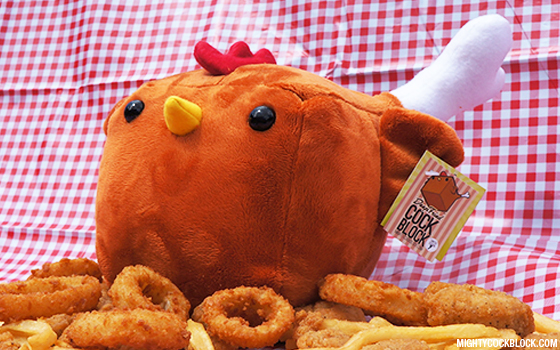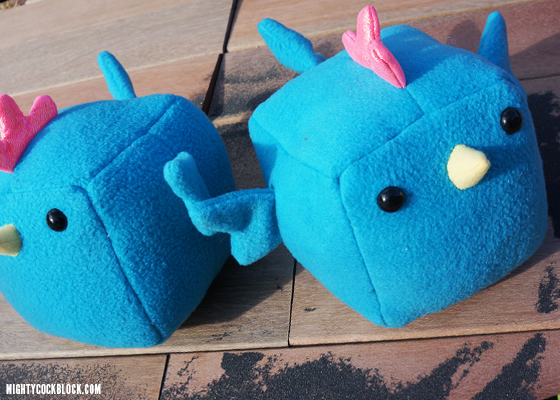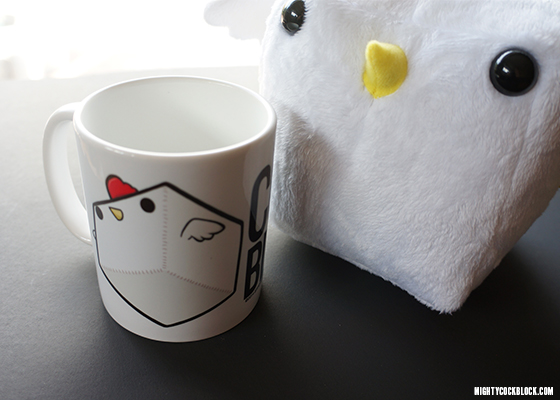 We are super excited! So sharpen your and gunblade, put on your best school uniform and come say hello!
Cheers,