The blackness approaches!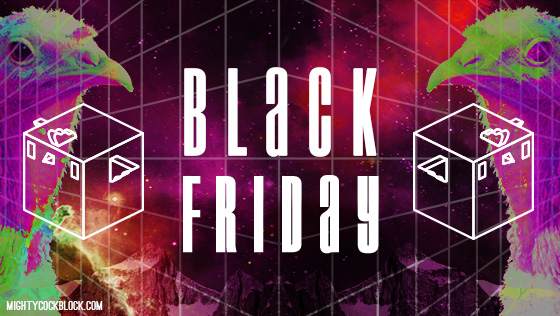 My favorite holiday once again approaches! And we are not talking about the one with the turkeys. It's the other one that happens at the same time! Black Friday! A day to secure the greatest of deals on the stuff you really NEED!
This week we will be celebrating the release of some of our newer items this year. First off we got the aforementioned Horny Cockblocks landing in from the rainbow planes with their magic horns and hot vibrating action!
These guys are new so grab them quick because they will be gone before you know it.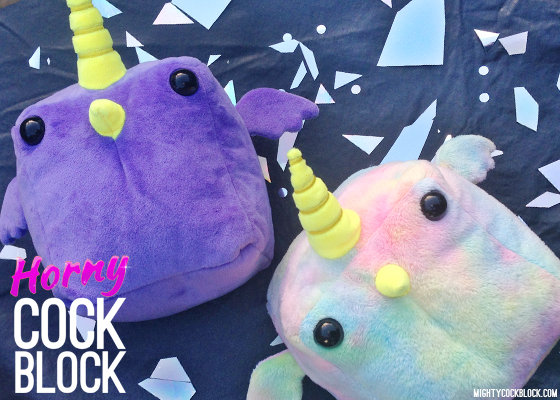 If vibrating horns aren't your style we got some sales going on too. Our fancy-pancy trinkets will be on sale with metal keychains going for 20% off and our new line of enamel pins are going to be a whopping 30% off!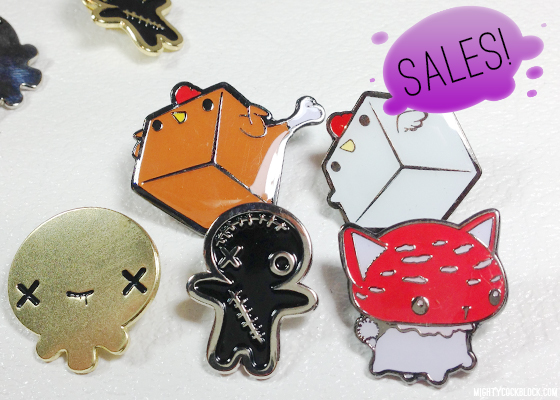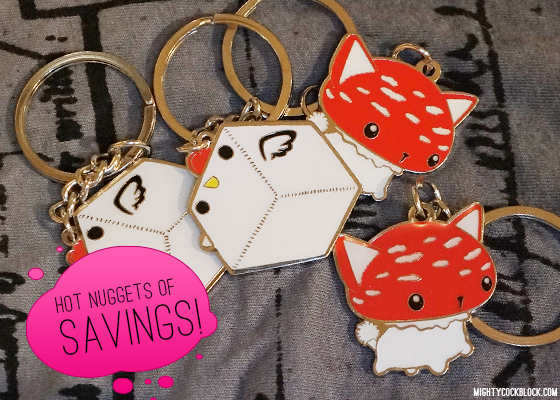 If you still haven't grabbed a classic Cockblock yet we will have the white ones at 20% off and the still new classic Mewshroom in Red is also going for 20% off!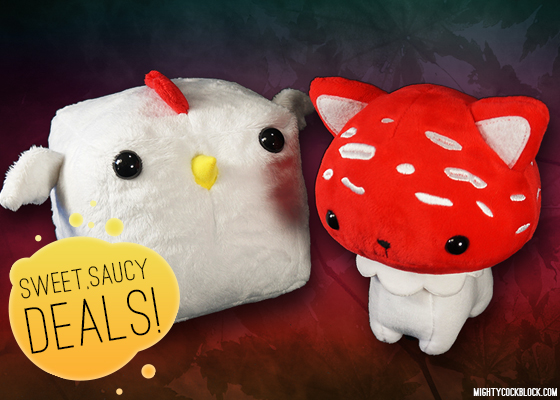 Still not enough blackening of fries for you? How about this salty treat, all plush orders placed this weekend will come with a free mini sticker pack!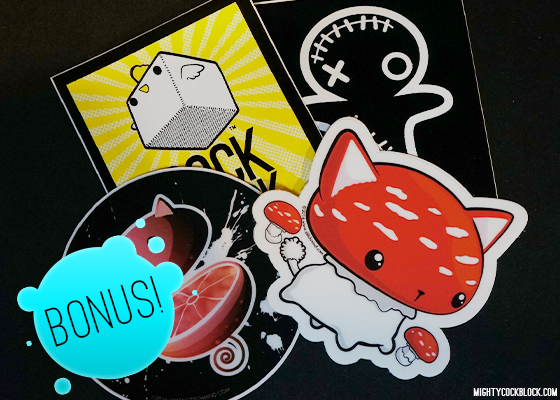 Think of how amazing you will look as you gift these treats to your closest friends and family! But really think of yourself and how sweet it would be to get some of this stuff for the most important person of all! Remember these deals are short and hot, Lasting only the weekend! So go ahead and go to the store and get one!