The day has finally come theBig Fat Cockblock is returning from the long darkness.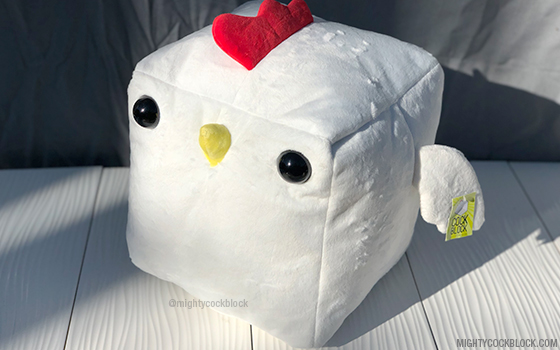 Long time fans may remember that Big Fat Cockblocks were popping up every now and then as freak Cockblocks occurrences, but these were just due to sizing inconsistencies and a total lack of mathematical skills!
So to keep them in check we said screw it and added their big fat DNA to the Cockblock alchemy. The result are these new and improved Big Fat Cockblock designs.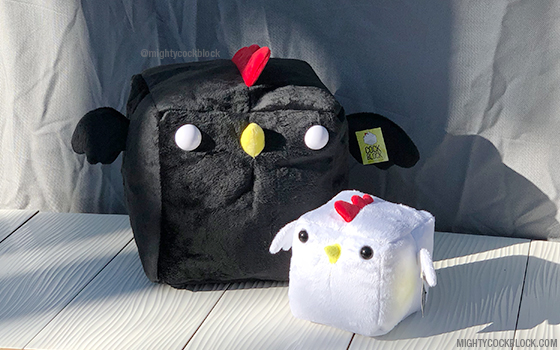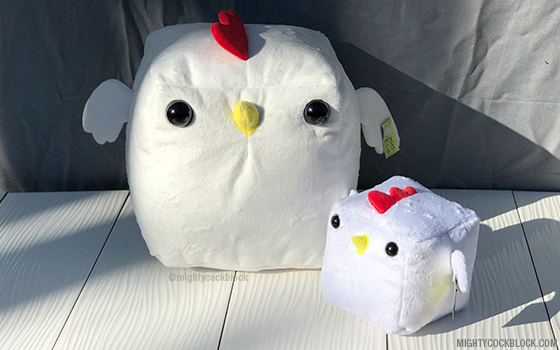 New Big Fats feature a streamlined design with huge eyes and a mondo size of 10 inches! Our biggest Cockblocks ever! They also come off in a new Black Color featuring pure white eyes as innocent as the fat they are filled with.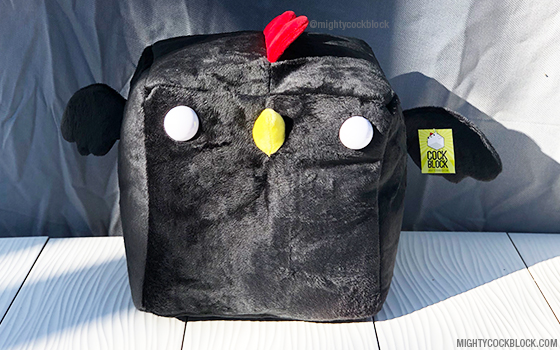 Big Fats Cockblocks will be joining the special edition line of Cockblock Dolls and will be up for sale from Stitchmind Artworks in the coming weeks. We are so excited that we are going have them for a special DISCOUNTED PREORDER PRICE so you can make sure you can secure one of these rare fat babes!
Cheers,