Sometimes Cockblocks just need one thing to work. Full Peacocking bling 100%, And that's just what this new breed of Cockblock is shooting for.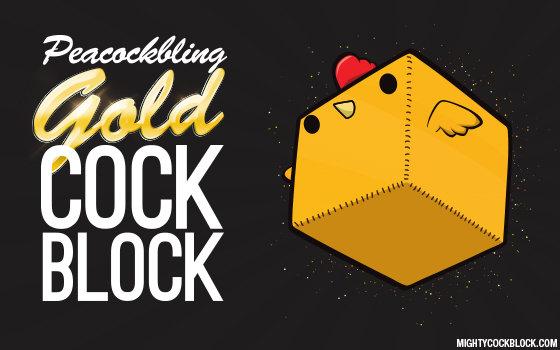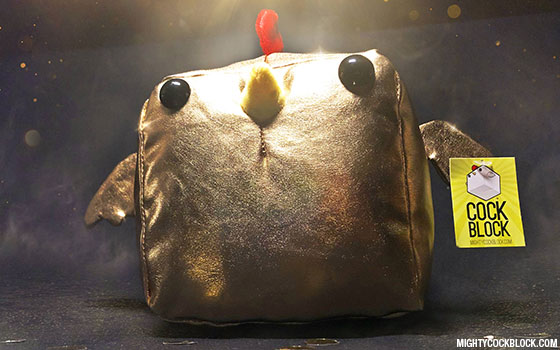 Cockbling Gold Cockblocks are the attention setters of the new Cockblock age. They are shiny and they are gold… They need nothing else. This heavy duty Cockblock is not for soft, flaccid hearts. They demand the throbbing rock-hard confidence of only those brave enough to harness GOLDEN COCK MAGIC.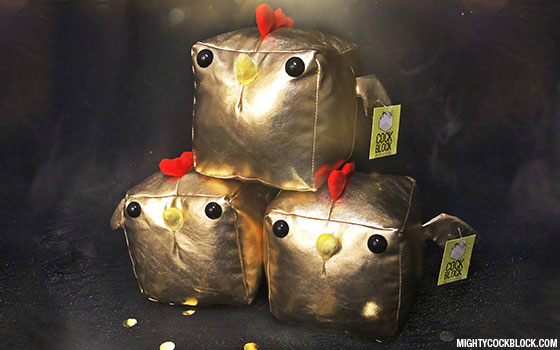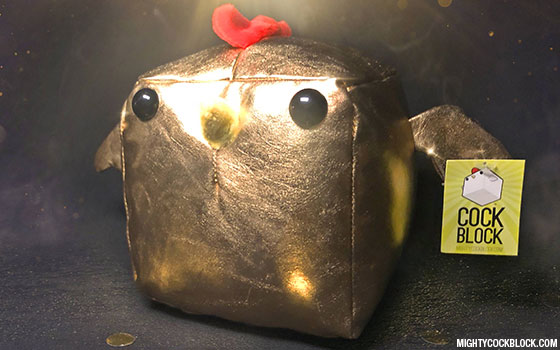 Are you ready to fondle this powerful eight-sided nugget of joy? Cockbling Gold Cockblocks will be joining the special edition line of Cockblock Dolls and are up in the store right now!
We are even going to do a special deal! For a limited time to celebrate the new release all Gold Cockblocks will come with a free mini gold Decal to so you can brand anything your want with cockbling power!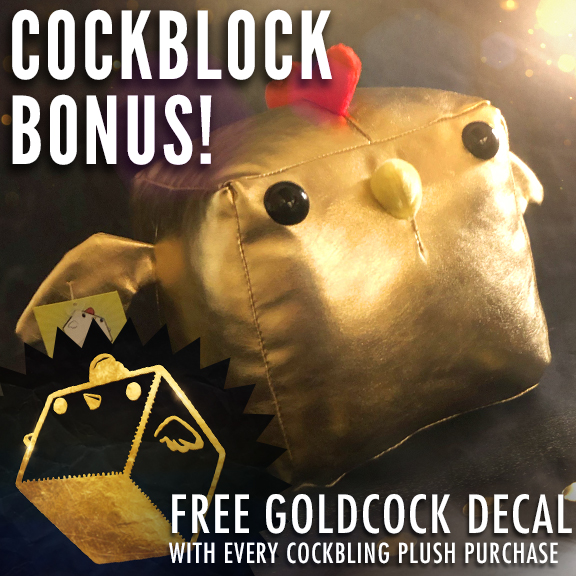 What are you waiting for? Prepare yourselves!
Cheers,