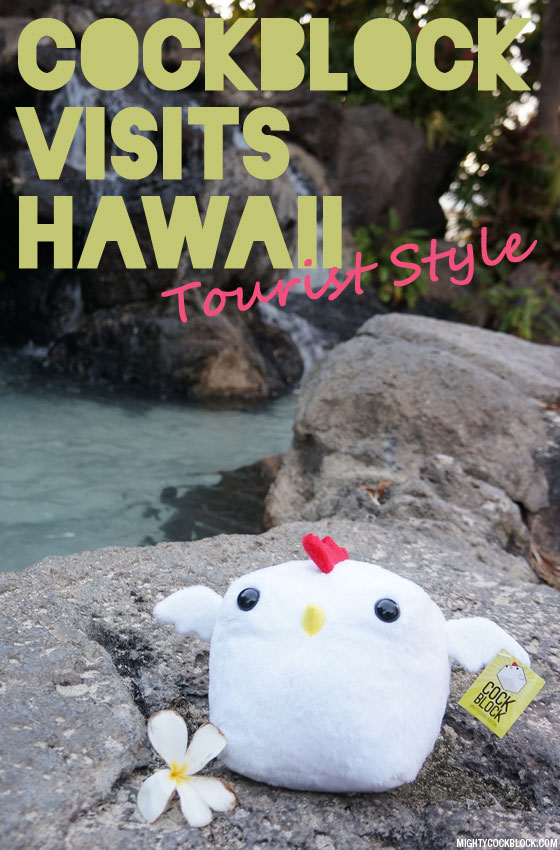 Aloha! Cockblock has been working hard this year so I figure it would be a good time to spend a few days on a little vacation, and when most fat creatures with minimal leg use think of relaxation they think Hawaii!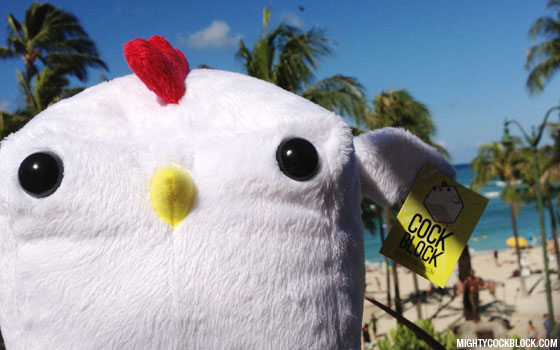 Hawaii is one of Americas most tropical and exotic states It's where Spam and lava comes from. Today I will be visiting Honolulu a magical city on the bestest most touristy of islands.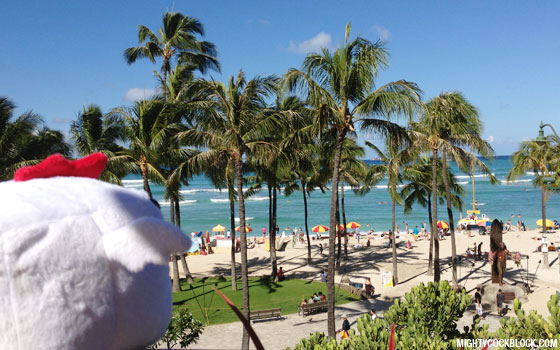 The place is the epitome of tropical vacation. A lush warm paradise of beaches, palm trees, and many many doofy gift shops.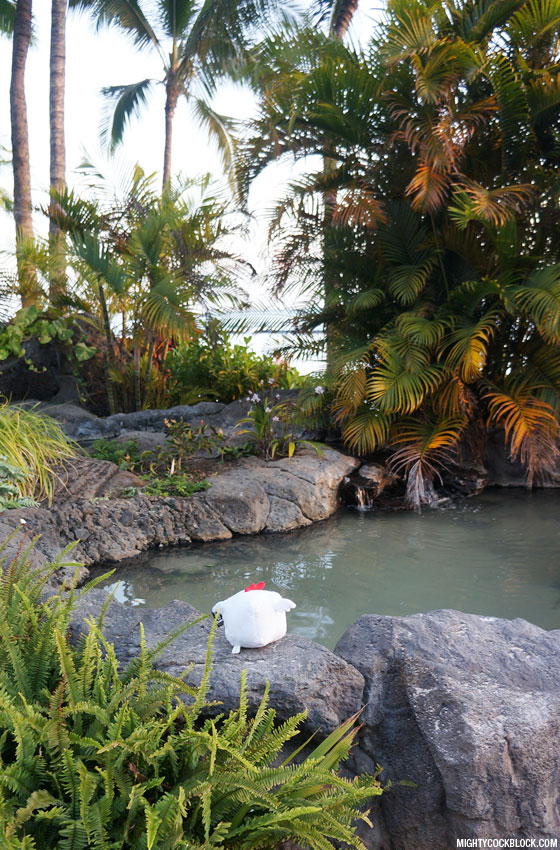 I'm excited! Lets take a stroll around the city and see what we can find.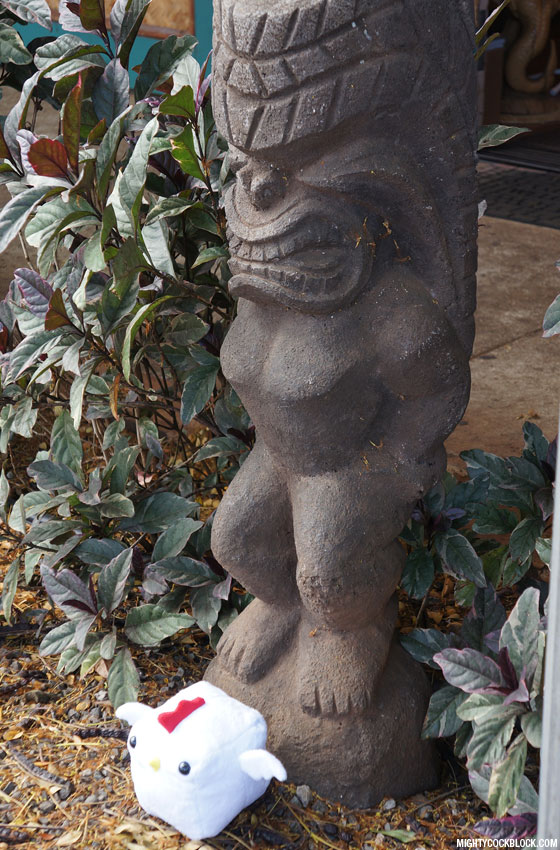 The first local I met was this happy fellow. I joined in with him in giving all with cross the path a rightful scowling. Sadly I could not get the level of ferocity down.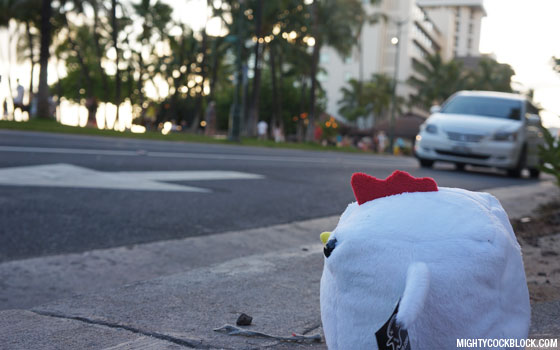 Hawaii has lots of roads. I wondered how they get cars all the way down here since it's an island. I concluded its probably by catapult.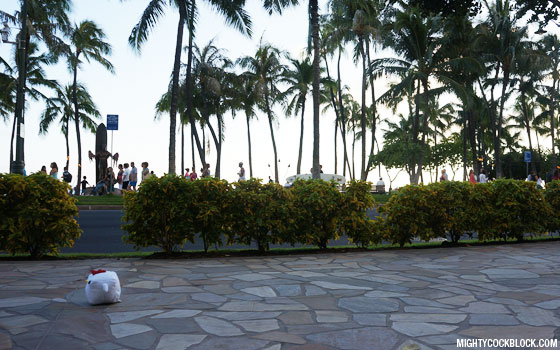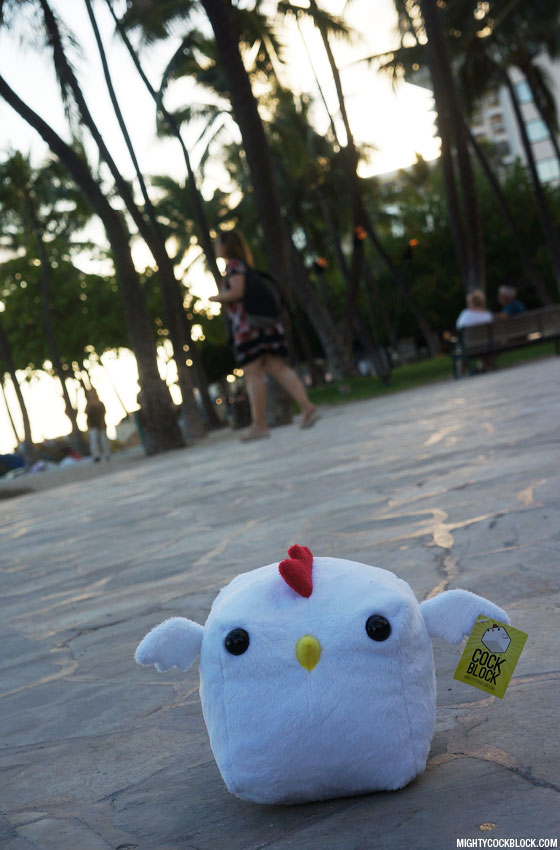 (more…)