Hey Folks, Getting some more updates ready for the site soon. Yea I know its been a little too long but hey I started playing MINECRAFT. That's a legit excuse as ClockBlock loves him some blocks in any form, and when they make a whole game out of them, Well that's just more blocking then I can handle.
<



Speaking of Minecraft, Now is a good time to mention a a blog section I want to do, Cockmunity! Here I will be showing off great things others have done in the wondrous Cockblock Community.
Check out this fan-made creation someone made: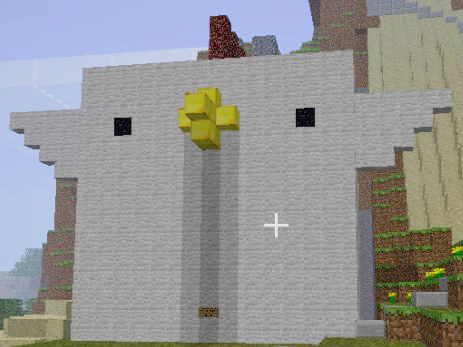 Got some cool Cockblock pics? Even better how about a Cockblock story! let me know so we can share it with others.
Cheers,