Cockblock Magic isn't the only kind of magic in our decadent world, and lucky for me I get to go to one of the most magical places of all! Disney land!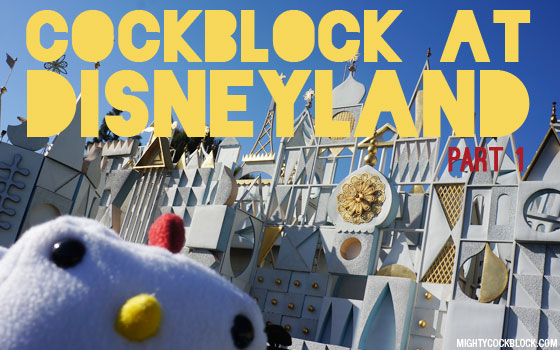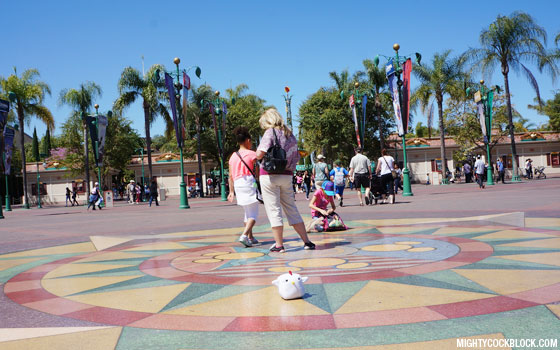 Disneyland is a theme park built from the outcome of giving a ton of money to some crazy guy who really like fairies and talking animals. I forgot the guy's name. I think it was something like Watts Doosey. But I could be wrong.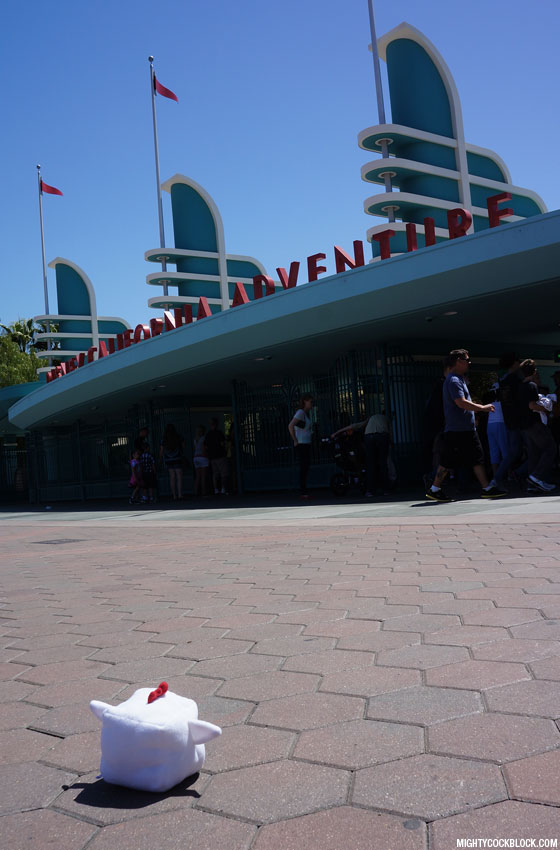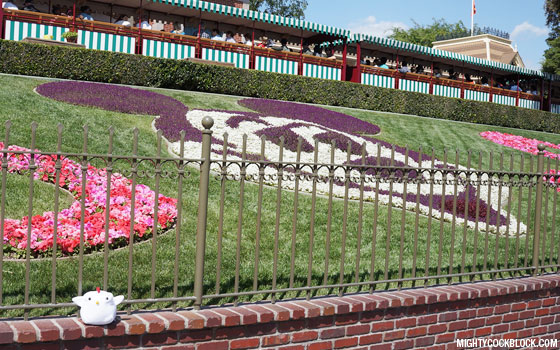 Disneyland is also famous because its one of the cleanest theme parks of all time. How do they keep the place so tidy and vermin-free? With magic of course! Or maybe they has some sort of secret animal barracks where they train stray cats to hunt and kill all the pests in the park… but no that would be silly.