The Cockblock family is reaching new uncharted oils!
Introducing the Deep Fried Cockblock Doll: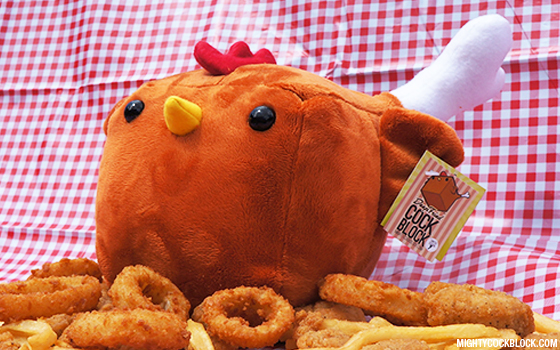 Deep Fried Cockblock emerges from the vat of your darkest fears, featuring a new "cooked" bronze color in shiny new skin! Each DeepFried Cockblock also has special wings and most importantly the new protruding bone segment to grasp for those who need to Cockblock with one hand free to use for "other" activities.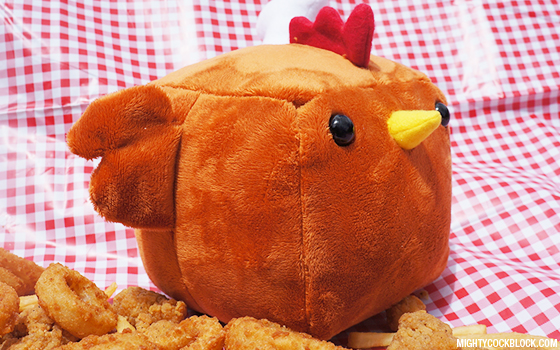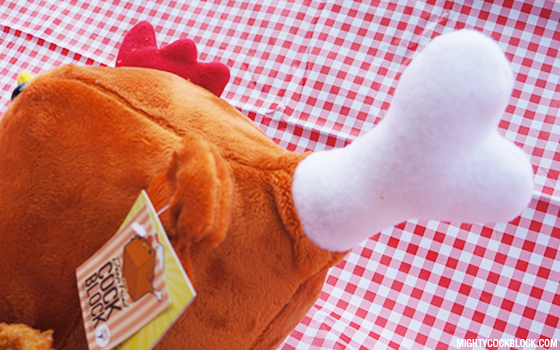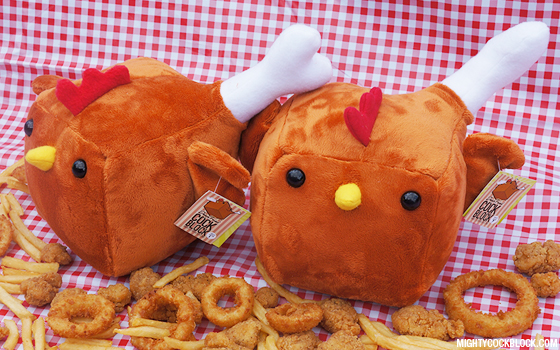 Is Cockblock Magic being revolutionary or just running low on ideas? You decide and let me know!
Deep Fried Cockblocks like the others will be joining the limited edition line of special Cockblock Dolls and will be up for sale from Stitchmind Artworks later in the month. You can get one in person starting at FanimeCon 2016 and on the website shortly after. I will announce when that happens.
Add a little crispiness to your Cockblocking and see you soon!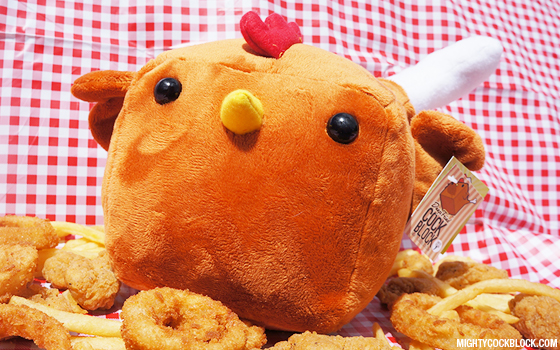 Cheers,